Celebrating community, cultural expression, inclusion and diversity education.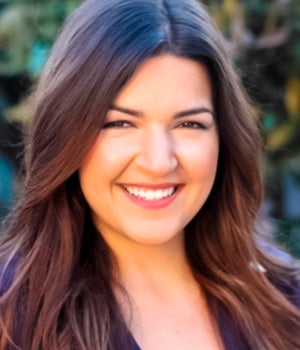 Tina Aoun, Director
Tina Aoun is the current director of the Middle Eastern Student Center. She is a UC Riverside alum and was instrumental in founding the MESC in her time as an undergraduate student. Staying close to her Highlander roots, Tina is currently a graduate student in the UCR Master of Public Policy program. She was also the vice president of membership for the Lebanese Collegiate Network, a nationwide network that connects Lebanese student organizations from all over the country. Tina is Lebanese-American and grew up in the Los Angeles area. She is a vegetarian and in her free time enjoys traveling, writing, photography, learning about different cultures and a good cup of coffee!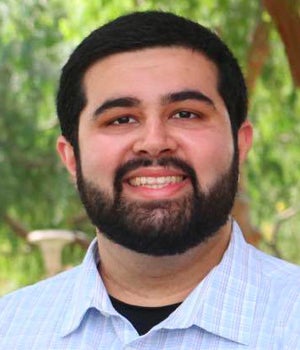 Ali Saadat, Program Coordinator
Ali Saadat is one of MESC's program coordinators. Previously, he was the social media and marketing intern. Ali is a Highlander alum as well and graduated from UCR with a B.A. in history.
During his time at UCR, Ali was the president of the Afghan Student Association, a resident advisor in Pentland Hills and an advancement ambassador for UCR Advancement. He played an important role in helping establish the Markaz special interest theme hall and the Ramadan breakfast bags served in the residential restaurants for observing students during Ramadan.
Ali is Afghan-American and enjoys watching and playing soccer (his favorite club is Chelsea FC) and also reading and learning languages (he's got Spanish and German down along with Farsi and is working to improve his passable French!).